This blend can be used to create a calming atmosphere after a stimulating day.
It is also great to diffuse when your child is working on homework or any other task that requires focus.
Orange Oil is recommended for anxiety, anger, depression, nervousness, stress & insomnia.
Relaxing and Calming.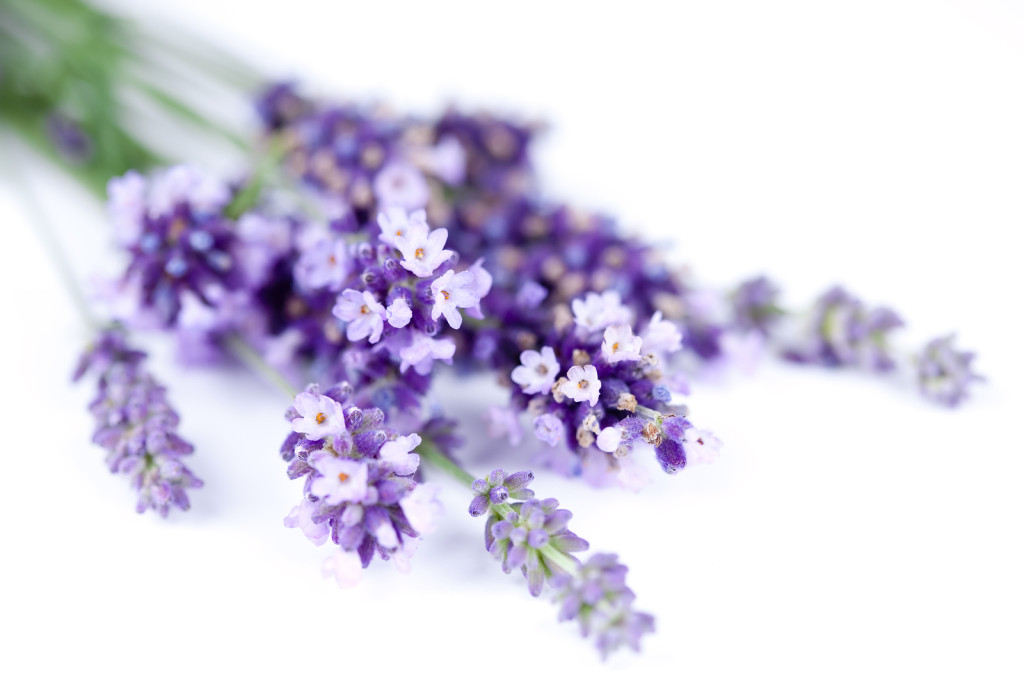 Lavender Oil has a harmonizing effect. It is excellent for treating depression, stress, anxiety and nervous tension.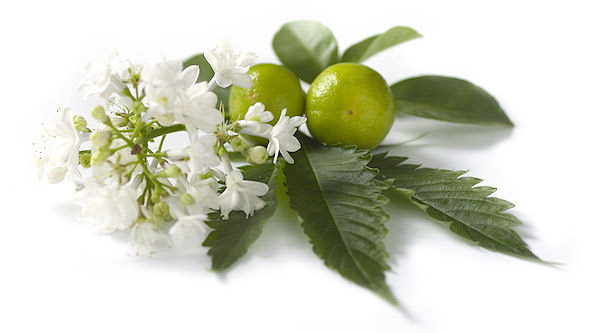 Patchouli oil is very beneficial for fighting depression, stress & anxiety, and sadness. It is uplifting for the mood as well as relaxing for the body. Useful for the times of excessive mental activity. 
Mix 25 drops Orange essencial oil
15 drops Lavender oil
10 drops Patchouli oil
in a 5 ml amber glass bottle.
Add 5-10 drops to your diffuser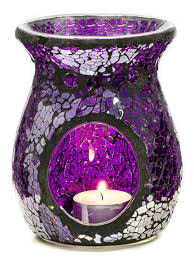 This Blend is available for sale at my massage clinic for only $5