As promised I am putting up this wonderful Himalayan Bath Salt. It is a luxurious blend of a pure Himalayan Salt with the pure essential oils of Roman Chamomile, Bergamot, Lavender and Frankincense.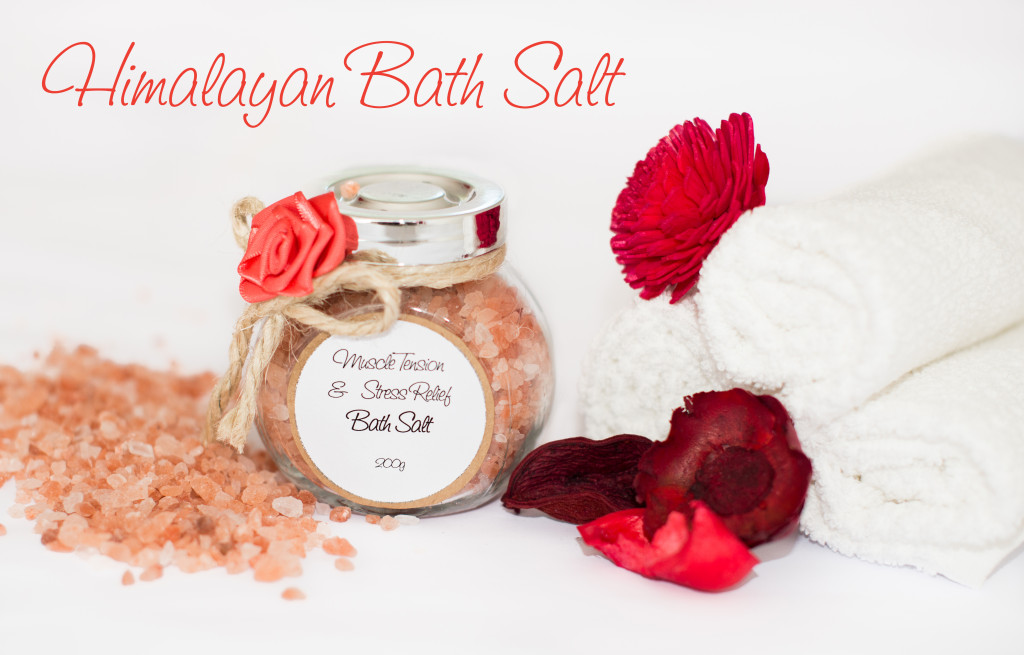 As I mentioned already Himalayan Salt has an endless list of health benefits of its internal and external use. As a bath salt it
Regenerates & revitalizes your skin
Relaxes your body
Regulates sleep
Improves the appearance of your skin
Significantly improves the respiratory, circulatory & nervous system
Relieves and soothes aching and sore muscles
May help with Chronic Fatigue
Helps with skin irritations and rashes
and much more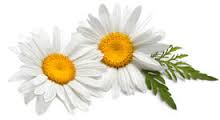 Roman Chamomile is an aromatherapy oil with a warm, sweet, herbal scent.
It increases regeneration of skin and is very beneficial for sensitive skin .
It helps with muscle aches, inflamed joints, arthritis, sprains, inflamed tendons.
It is very calming and soothing for the nervous system. It helps with stress, anxiety, depression and irritability.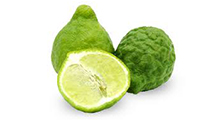 Bergamot essential oil has a fresh, sweet fruity and slightly floral scent.
It is great for healing oily skin types, wounds, eczema, scars, blemishes and acne.
It is a great muscle pain reliever as well.
Bergamot is also a wonderful relaxing, calming and sedative aromatherapy oil. It helps with nervous behaviors, stress, sleep problems. It is also believed to be helpful when dealing with addictions or compulsive behaviors.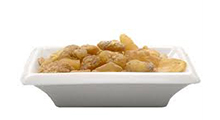 Frankincense oil has a woody, earthy and slightly spicy scent.
Has anti-ageing properties and is overall excellent for skin.
Regenerative, rejuvenating and revitalizing.
Good to use to tone and tighten mature skin.
Helps heal acne, oily skin conditions and skin inflammation.
Relief muscular pains
Calming and very relaxing
Had anti-depressant properties
Relieves insomnia & nightmares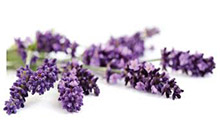 Lavender oil has a sweet floral aroma and I guess is the most popular oil that we all have heard of or used at home.
Excellent for all skin types
Has anti ageing properties
Soothing, balancing effect on the skin
Helps relieve pain
Very harmonizing effect
Excellent for treating anxiety, nervous tension, hypertension, hysteria, insomnia, headaches and migraine.
These are just a few benefits of the Himalayan Salt and the essential oils that come blended in it to make this wonderful pure and healing bath salt.
Take time for yourself. Fill the bath with hot water (of your preferred temperature). After the bath is filled add one or two tablespoons of this bath salt and enjoy! We are all very busy and days fly so fast but there is always that day or night when you can turn your bath time into a luxurious spa experience.
The Recipe:
200 g Himalayan Salt
1 ml of Roman Chamomile oil (I used the 3% Pure Essential Oil in Jojoba Oil)
0.5 ml of Bergamot oil
0.5 ml of Frankincense oil
0.5 ml of Lavender oil
Mix it well together and store in a jar in a dark cool place.
You can make this bath salt yourself or you could give it a try and purchase it from me for just $15 to see if you like it.