Book Massage
Find the best option to contact me and book your Shiatsu massage treatment.
Book now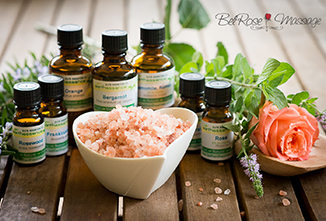 Go Natural!
Find great info on some natural remedies for the most common health issues. Recipes, Gift ideas. And much more.
Read Here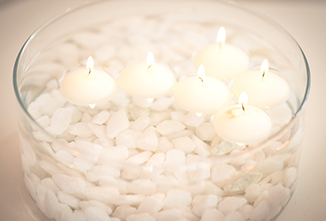 Pricing and Treatment Info
Please, read the information about the massage treatments I do, prices and special offers.
More details
Welcome to Shiatsu studio in Belrose, Northern Beaches!
As a mum I know how hard it is to find time for yourself in the daily routine. We are too busy taking care of others and days just fly by. We avoid tension in our body until it gets too painful to function normally.

It is very important to look after your body and mind. Shiatsu therapy is one of the ways to reduce tension and pain, take stress off your shoulders and simply feel better. As it is said, we need to take care of our body, it is the only place we have to live in.

Shiatsu therapeutic massage can help you improve your posture and muscle balance, increase joint flexibility and blood circulation. It has a great calming effect on your nervous system as well. It calms your mind, reduces stress and anxiety. Simply put, massage is good for you.

I look forward to meeting you and hope I can make you feel better.

Yoga is one more way to make you feel better and help your body . Join Ryoho Yoga classes in Narrabeen or Yoga classes in Belrose with Yoga About You.

I am just a few minutes away if you are looking for Frenchs Forest massage or Davidson massage.
Fo those looking for Terrey Hills massage or St Ives massage please drive in the direction of Forest Way.
If you are looking for Forestville massage please take Warringah Road and then Forest Way. I'm just a 5 mins away.

Remember, happiness is a good Shiatsu therapy! :)
Home Intro Text
This is home intro textarea. You can add your custom text or HTML herevia Theme Customizer.
Video Title
You can add your video embed code here.
Contact
6A Paramount Close, Belrose, NSW, 2085
alena@yogaaboutyou.com.au
0406 707 207